If you see them you will never stop dreaming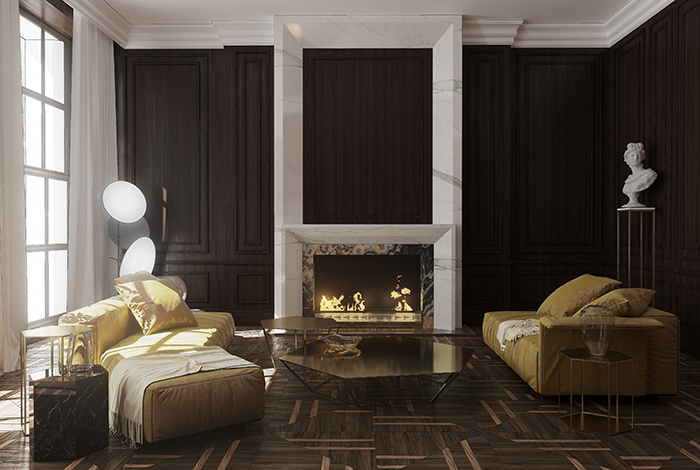 Modernist tiled wooden floors, for lovers and connoisseurs of old techniques in a modern edition. Artistic Parquet is designed for a unique home, for the love of beauty, for people looking for something more. We dedicate our products to demanding clients looking for original solutions and expecting the best quality. Artistic Parquet create the atmosphere of the interior with the soul. Our products are manufactured using the most modern and the most precise machines.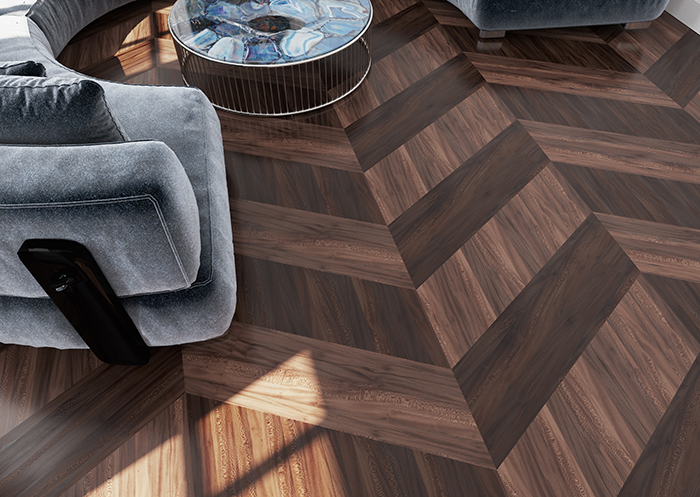 Artistic Parquet's latest collection is being created with the participation of architect Dominika J. Rostocka. Modernist wooden tiled floors bring an unusual interior atmosphere, when the floor was a work of art. Our new floor patterns are AVANT-GARDE in its pure form. We're changing the way of look at the floor.
Mobile: + 48 602 296 584
contact@artisticparquet.com
Address: Nowogrodzka Street 50/54/A, 00-695 Warsaw, Poland