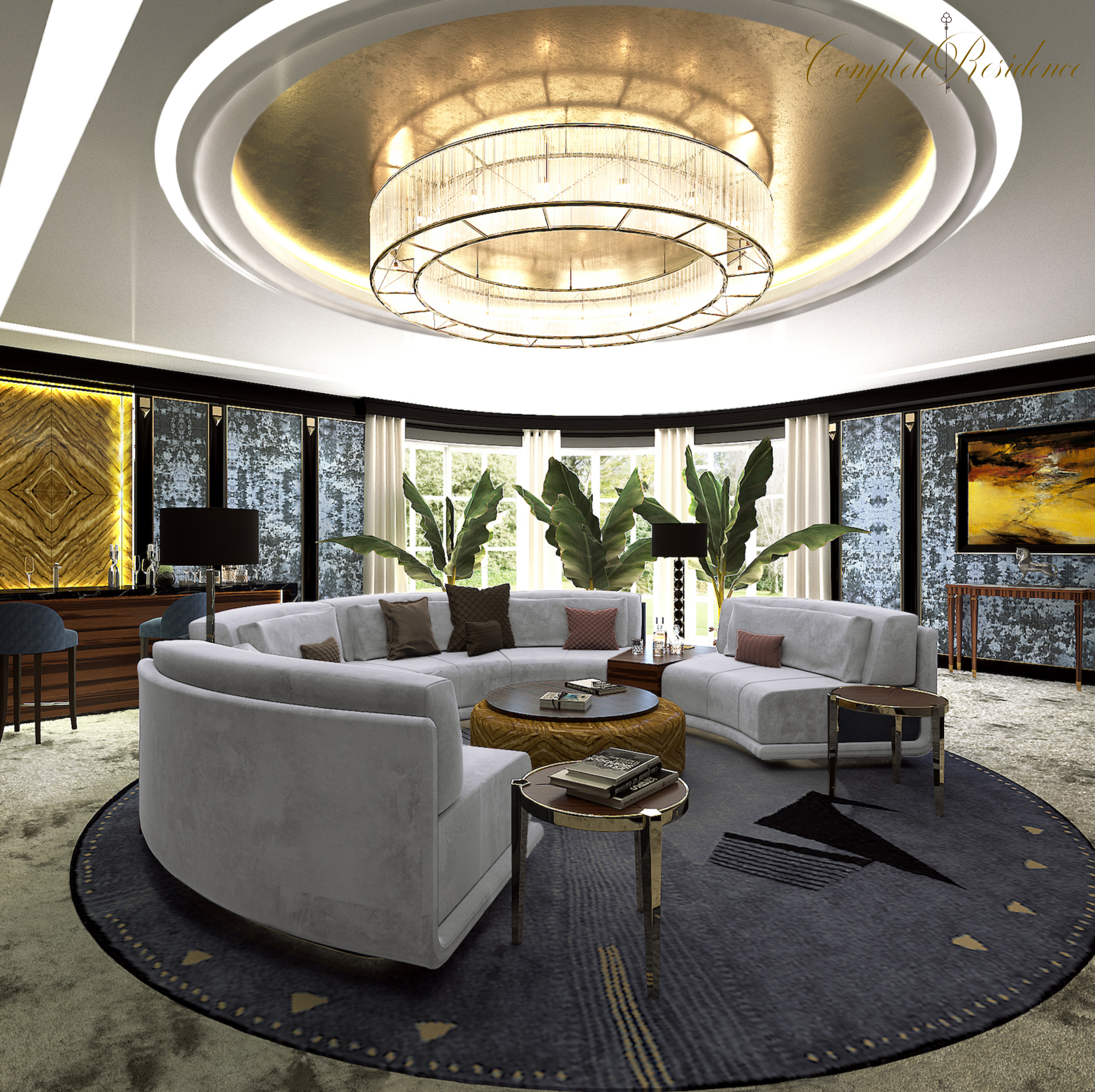 For almost 10 years, I HOME + has been dealing in consultancy, design and implementation in the field of intelligent installations. We provide our services professionally and with full commitment. We provide our clients with comfort, safety, time and energy savings. We use the latest technologies in our projects and implementations. We treat each task individually, and our solutions are tailored to the highest requirements and needs of our clients. I HOME + offer includes a range of services and products that will ensure that comfort will always be within your reach.

We provide comprehensive implementation of intelligent homes. We create a unified system that allows you to manage multiple devices from one place, with unlimited possibilities of expansion and personalization. Thanks to this, control of lighting, audio-video devices, heating, air conditioning or blinds is simple and possible from a single panel, phone or tablet. We conduct comprehensive activities in the field of electrical installations - from the development of concepts and design, to the selection and delivery of components, assembly, supervision and service. We work with suppliers of the best electrotechnical equipment, providing not only high functionality and reliability but also aesthetics. We design modern and functional lighting, fully integrated with the control system. Our designers will develop the concept of lighting, make a visualization, and we will deliver and install the lamps and sources of the best producers on the site.

We will light the interiors as well as the surroundings and the façade. We implement interesting and unique projects in the field of audiovisual systems. We will design and make any sound system. We provide loudspeakers (also invisible), we design home cinemas and audio-video multirooms. We create integrated solutions that ensure the safety of persons and property - alarms, monitoring and access control. Thanks to appropriate procedures in creating a LAN and Wi-Fi network, we ensure the security of your data and devices connected to the Internet. We successfully apply all our solutions in apartments, apartments, houses as well as conference rooms, offices and public facilities. What we do is our passion.
Mobile: + 48 601 870 234
contact@rostocka.pl
Address: Nowogrodzka Street 50/54/A, 00-695 Warsaw, Poland