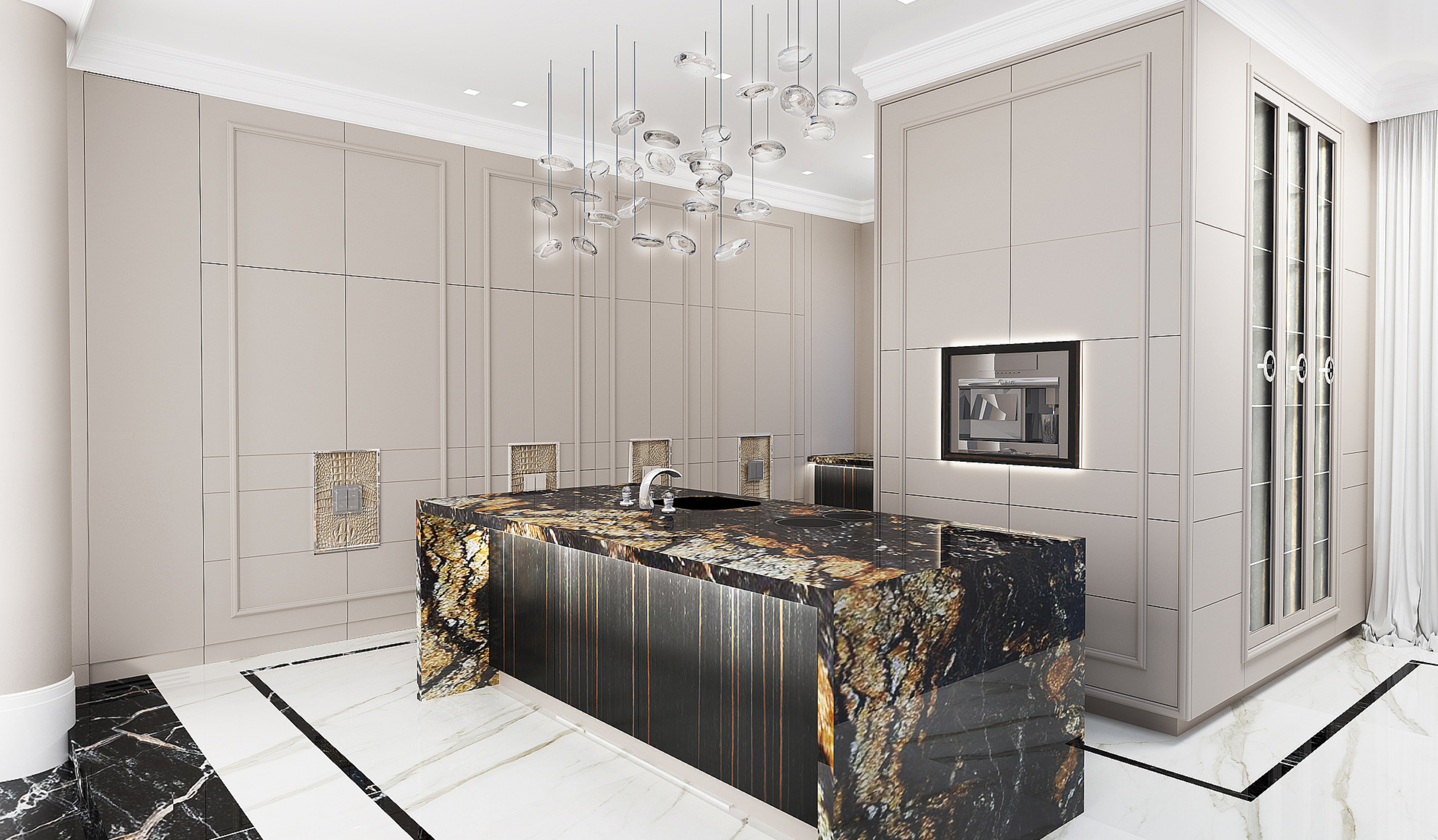 New Art Deco is a manufacturer of the highest quality exclusive furniture made to order.

New Art Deco is a special place for fans of wood. Reliable approach to craft, care for the display of the natural beauty of wood and long-term cooperation with renowned designers allowed us to create a unique collection of doors and furniture.

To this day, we are distinguished by the fact that despite the use of the latest technologies and tools for woodworking, the hands of experienced professionals give the details a form unattainable for other manufacturers. Thanks to this, instead of a mass product, the customer receives an object made of wood of exceptional artistic and utility value. New Art Deco products are characterized by extraordinary attention to detail and very high quality. They are usually made from the best wood imported from Germany and the United States. In the New Art. Deco manufacture, wooden furniture and objects are created in a variety of styles. The furniture is made of virtually any type of wood. In addition, the studio, on request, combines wood and furniture with other materials such as stainless steel, brass, leather, fabric, glass or stone in furniture and doors.

We also make furniture and doors with traditional gilding or manually applied patina. Each order is preceded by a multi-aspect consultation with the brand designer. A three-dimensional design of the piece of furniture or doors is then created on a computer. After approval, the project goes into production, which is supervised by skilled artisans at every stage. What we do is our passion.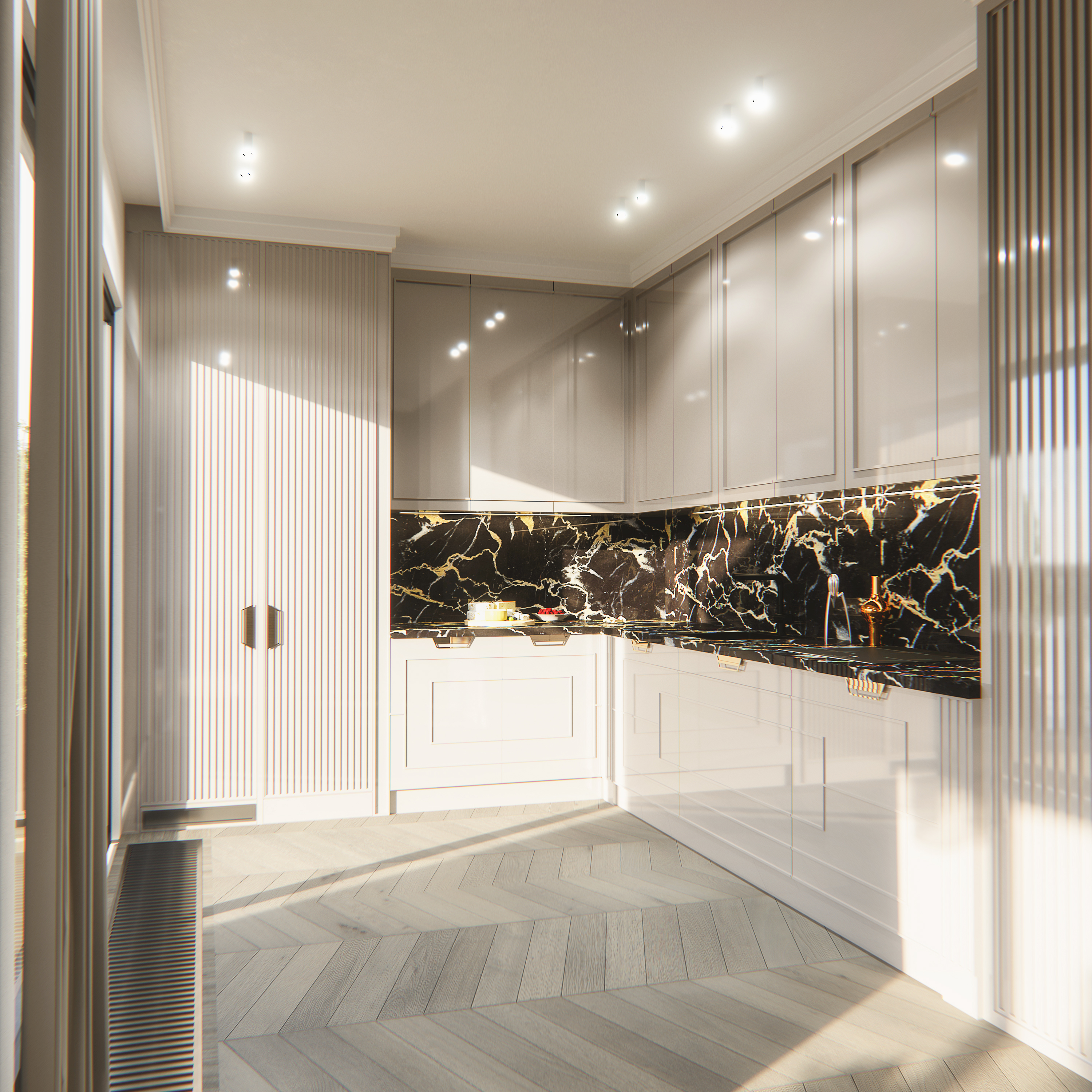 Mobile: + 48 601 870 234
contact@rostocka.pl
Address: Nowogrodzka Street 50/54/A, 00-695 Warsaw, Poland